Back To School Cake Pops and Cakesicles Demonstration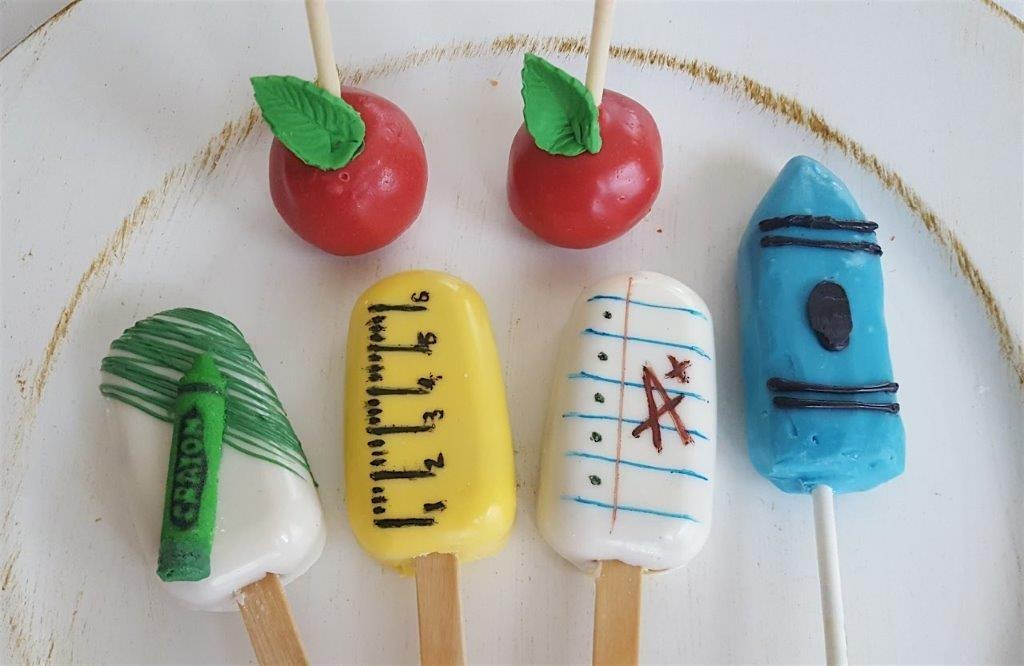 It's Time for Back-to-School treats!
Join us for this free demo where we will show you how to make Cakesicles, hand-rolled Cake Pops, and cookie-cutter Cake Pops!
Come to our free demo on Wednesday, August 2nd at 5:00 p.m. to learn to make these fun treats!
Everyone is welcome! Come join the fun!
While the workshop is free, we ask you to make a reservation due to space limitations.