Wafer Paper Butterflies Demonstration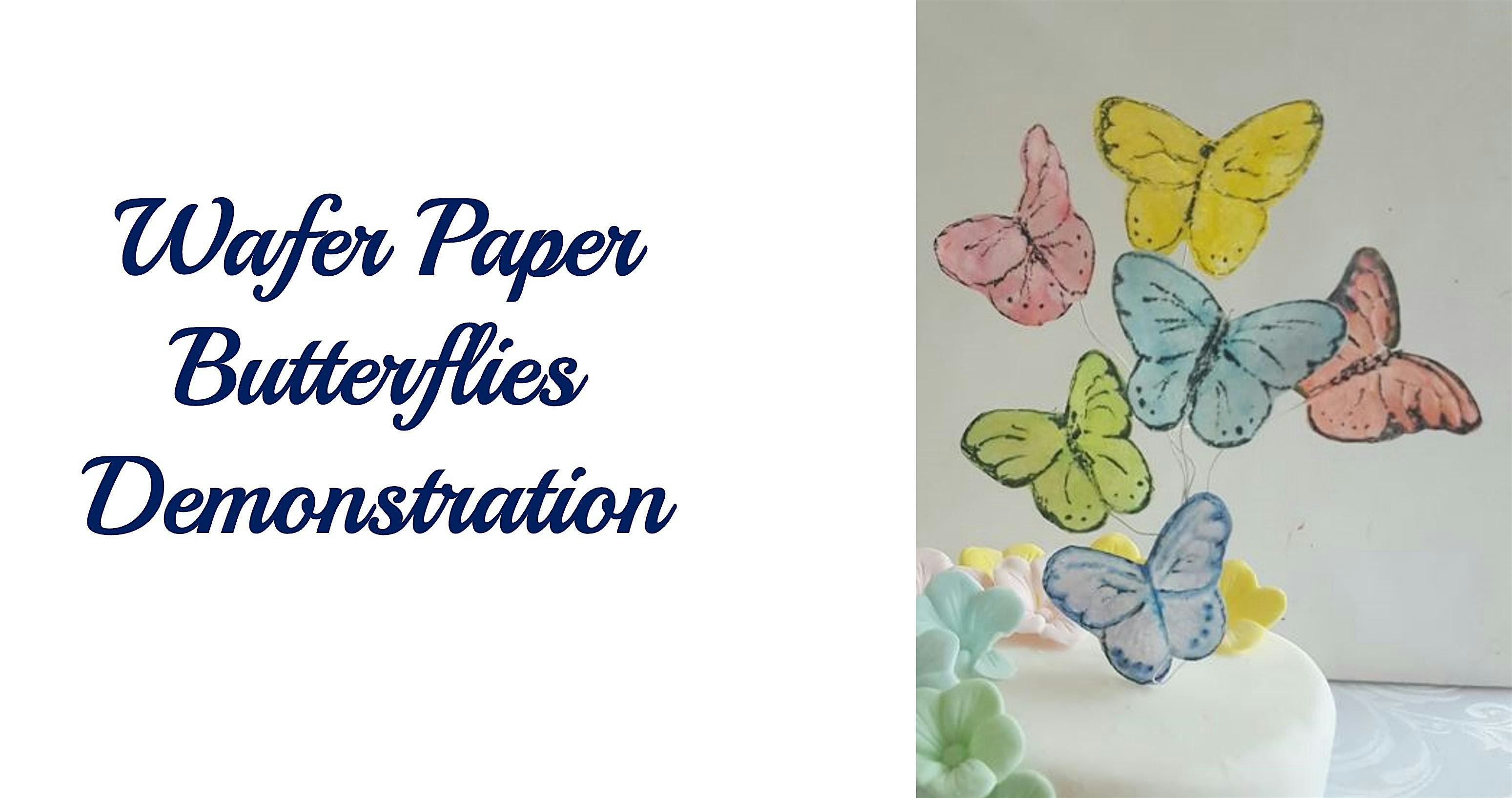 Join us for this demo to learn to create, color and shape edible butterflies using wafer paper.
Come to our free demo on Wednesday, July 19th at 5:00 p.m. to learn this easy technique to take your cake decorating to the next level!
Everyone is welcome! Come join the fun!
While the workshop is free, we ask you to make a reservation due to space limitations.